Poultry slaughtering equipment manufacturer
Poultry slaughtering equipment scientific research, production,
operating as one of the modern enterprise



Zhucheng Haoze machinery co., ltd is a manufacture of poultry slaughtering equipment, poultry slaughter line technology enterprise, the company has scientific research personnel and technology research and development team of technical engineers, poultry slaughtering machinery and equipment production with design, research and development, management, research and development of products by the industry and customers wide respect and praise. Company since its establishment, adhere to the high-tech service to the customer, with superior product quality to win the user's trust, at present...

With many national companies are working together. From beginning to end, create value for you
Contract-honoring and promise-keeping enterprise
Slaughtering machinery manufacturers, Zhucheng City high-tech enterprises, Zhucheng City contract-honoring and promise-keeping enterprise. With enormous potentiality, the Company is a modern enterprise integrating poultry slaughtering equipment scientific research, manufacturing and operation.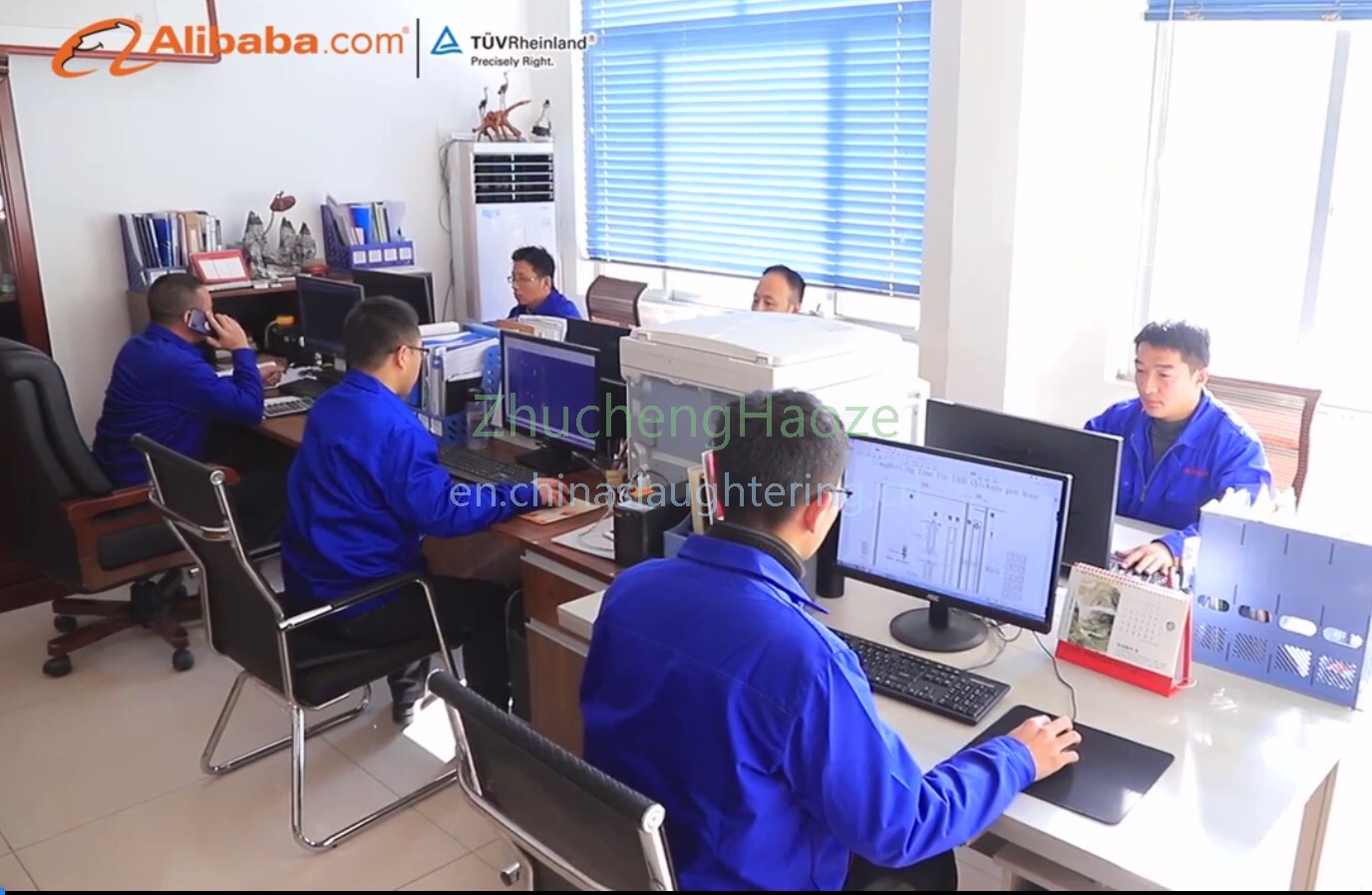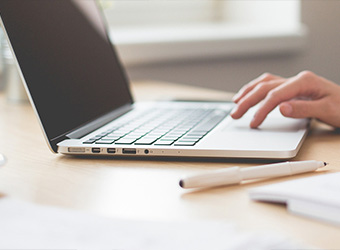 Upon independent R&D and innovation
We mainly produce a complete set of chicken, duck, goose slaughtering equipment, slaughtering lines, depilator, pre-cooler, partition machine; More than 50 kinds of poultry slaughtering lines such as chicken, duck and goose slaughtering lines have been independently researched and developed, providing excellent equipment for nearly 1,000 meat processing plants at home and abroad
complete slaughtering and partition production line construction services
With dvanced production equipment and perfect management system, we have a group of sophisticated design team, development technicians and construction team. From factory planning, workshop design, sanitation management, civil construction coordination, installation and debugging to personnel training, we provide complete slaughtering and partition production line construction services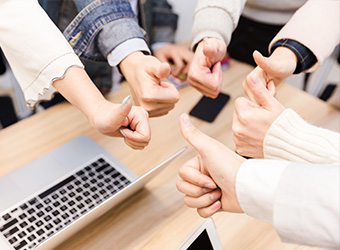 With perfect service and after-sales, we are highly praised by customers
24-hour service system allows us timely solve product problems for you at any time and ensure your interests. To ensure the safety and reliability of our products in use, we will provide you with timely personnel training services.
NEWS CENTER
Here to learn more about our news and industry information
Zhucheng Haoze machinery co., LTD
Zhucheng Haoze machinery co., LTD
Zhucheng Haoze machinery co., LTD


ADD
Zhucheng economic development zone,